Isabella Beatrice

24 review

★★★★★

5 months ago

Great customer service and flexibility with booking dates and time. Thorough service complete with complementary clean inside and out. Thanks for a very positive experience ...

★★★★★

11 months ago

Great service. The guys here are very helpful. Buying and servicing couldn't be easier. Very happy.

★★★★★

a year ago

The Suzuki team at Alan Mance went above and beyond to ensure we got our vehicle at a fair price on time and with a ...

★★★★☆

11 months ago

Good service fron staff I dealt with especialy guys at counter

★★★★★

a year ago

I found that the staff members are both very resourceful and helpful to assist me in finding a vehicle that suits my needs and condition. ...

★★★★★

2 years ago

Purchased my swift from Alan Mance Suzuki couple of weeks ago. Sushanth took care of my partner and I so well. Took us through the ...

★★★★★

a year ago

I had a terribe experience at a different Suzuki dealership in Melbourne, I came here and couldn't believe how friendly everyone was. Yesterday I had ...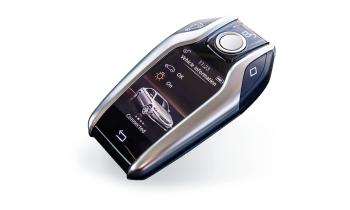 Schedule Your Appointment Today
Your Automotive Repair & Maintenance Service Specialist